NORTHEAST MEDIA ASSOCIATES
We believe the media world has changed, and the way brands relate to the public needs to change in response.
Synergy creates strength.
What's right for one client isn't right for another. We carefully spin your web, crafting touch points on a bespoke basis.
Good public relations is not based on hype.
With the best brands and the best stories, it's authentic and rich content.
We tell the public what they need to know, when they need to know it in a way that captures their attention.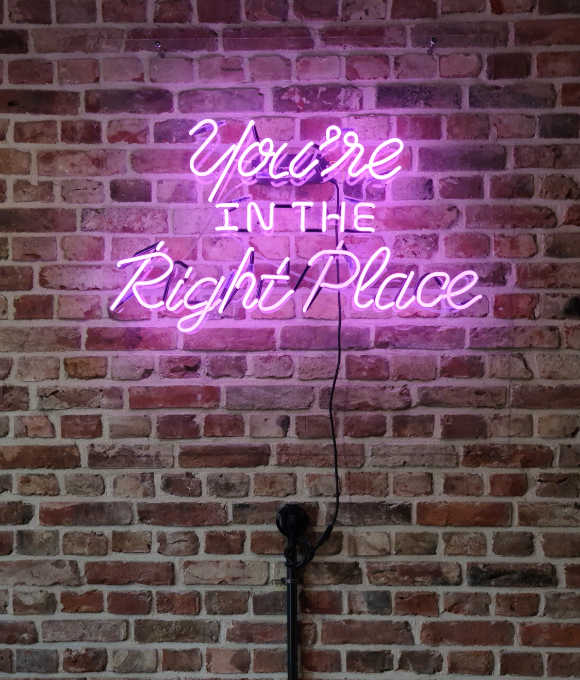 Angie Helton founded Northeast Media Associates, a multimedia public relations firm, in 2006.
Over the years, through the use of diverse media channels including traditional press releases, television, radio, video production and social media outlets, she and her team have consistently met and exceeded the unique PR goals of each NEMA client, including Whole Oceans, Live + Work in Maine, Shamrock Sports & Entertainment, FBI, WEX, vetsfirstchoice, The American Hot Rod Foundation, Maine State Lottery and TD Beach to Beacon 10K Road Race.
Angie Helton founded Northeast Media Associates, a multimedia public relations firm, in 2006. Through the skillful use of diverse traditional and social media channels, she and her team have consistently met and exceeded the unique PR goals of their clients, including the Federal Bureau of Investigation (FBI), WEX, The American Hot Rod Foundation, Whole Oceans, Maine State Lottery, Live + Work in Maine, Ramblers Way, FocusMaine and Institute for Family-Owned Business among others.
Before founding NEMA, Angie was COO for 480 Digital of Portland, during which time she earned a national Telly Award and two New England regional Emmy nominations. For more than a decade, she produced television news investigative reports in several major Northeast markets, for which she won two regional Emmys among six nominations. Angie, a South Portland resident, serves on the boards of directors for the South Portland/Cape Elizabeth Chamber of Commerce and Visit Portland.
Malorie has built her career around transforming how brands represent themselves on social media with an emphasis on engagement, brand affinity and community building. With over a decade of experience working with tech startups, nonprofits, healthcare systems and retail brands, her foundation and philosophies for communication and marketing are grounded in traditional public relations. She has helped companies of all sizes launch, grow and sustain their social assets in both B-to-B and B-to C industries, including content creation, community management and social advertising.
Le Anna Grosso is a Maine-based, freelance graphic designer and creative director. Her 17-year career has included marketing design, layout, and branding for international and local businesses including Down East Magazine, One Longfellow Square, Whole Oceans, Otra Cosa Network, Islandport Magazine, Sheraton, United Way, FocusMaine, Maine Women Magazine, Taproot Magazine, and many others.
When she is not designing or exploring the outdoors, she enjoys traveling the globe in search of creative inspiration and new volunteer opportunities. Visit leannagrosso.com to see her latest design endeavors.
Kevin Kelley has more than 25 years of communications and public policy experience. Kevin has served as Director of Communications for U.S. Senator Susan Collins in Washington, D.C. and as the strategic communications adviser, on-record media spokesperson, and crisis communications strategist for Senator Collins and her successful reelection campaigns for 15 years.
Kevin is a creative problem-solver, and prior to his government experience, he spent ten years as an award-winning broadcast journalist in Maine and Boston who thrived under intense, daily deadline pressure.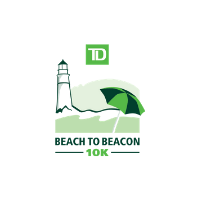 "Angie and Malorie have excellent relationships with local media and they have been super stars in their work for us. I unreservedly recommend them."
President, TD Beach to Beacon 10K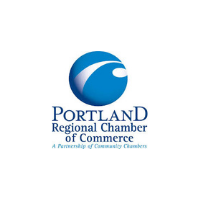 "Angie is one of the most talented public relations experts I have worked with and has an incredible gift to tell a story that resonates with the larger community."
Chief Executive Officer of Portland Regional Chamber of Commerce