INNOVATIVE STRATEGIES, REAL RESULTS
01. Team
The NEMA team is made up of professionals with more than 60 years of combined experience and expertise in public relations and specialty areas like social media, video production and graphic design. This cohesive group produces creative and effective results for all our clients by being nimble and responsive in today's media world.
Our clients are all part of the NEMA family. We believe in developing tight partnerships that have led to success for so many of our clients.
02. Tactics
Our approach is to work hard every week for our clients to ensure success. We believe in constant communication, which includes a weekly status meeting on all PR activities with clear actions steps to reach our desired outcomes.
Traditional PR tactics such as press releases and, in some cases, press conferences, are still important parts of an effective PR plan, but they require creativity in the approach and distribution of information. We bring those creative ideas to the table every time.
Our first step in working with a new client is to play the role of a journalist, lodging a multitude of targeted and challenging questions in an effort to learn all we can about your business and current approach to public relations.
03. Tools
Knowing how to efficiently measure the impact of our PR efforts is key to staying on target toward your goals. We use an array of management, monitoring and measurement tools to stay laser-focused, including: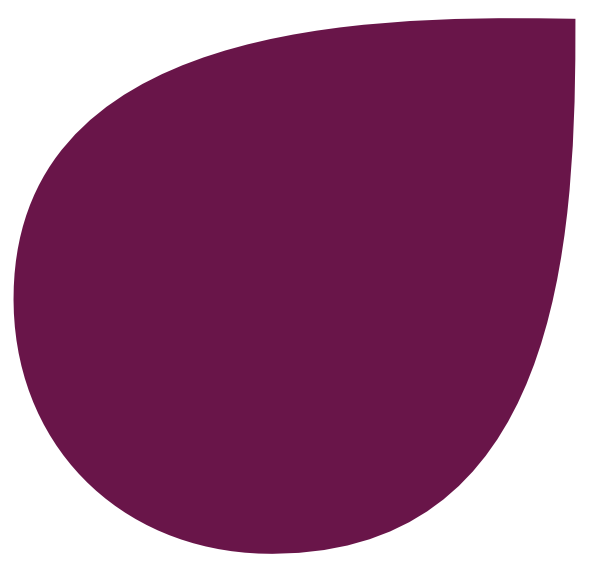 "Angie was instrumental in managing all of our community outreach and media relations during our permitting process for the 58 Fore Street development, one of the largest developments in New England at the time."
President and Director of Fathom Companies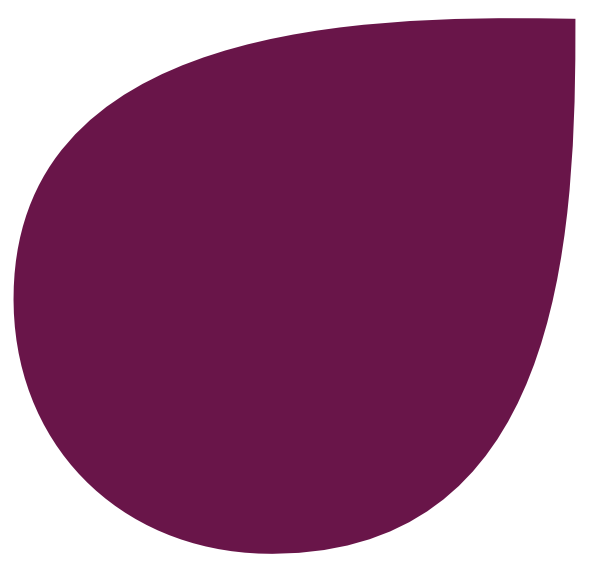 "Angie is wonderful to work with, efficient, creative and works well under pressure. Her breadth of contacts both locally and nationally are a huge benefit for our organization."
Executive Director of the Institute for Family-Owned Business (IFOB)