NEMA pursues an aggressive PR and publicity mantra working diligently for clients to get targeted exposure that builds awareness for the brand. A mix of both traditional PR and publicity with unique ideas for outreach based on the client sets NEMA apart from other PR firms.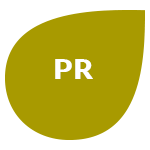 PR & Publicity
News releases and distribution through local & national channels; Copy writing; Story pitches & placement; Media appearances; Media training; Events; PR reports & analysis to track progress.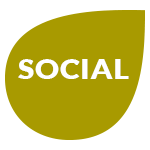 Social Media
NEMA's virtual team includes a social media expert that will develop a focused social media plan generating buzz and more awareness online that leads to more website traffic.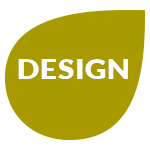 Graphic Design
NEMA's virtual team also includes a talented graphic artist who can make any collateral stand out.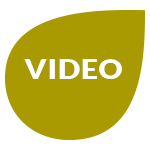 Video Production
NEMA has years of experience in video production and works closely with a production partner, Black Fly Media, to produce top quality videos for clients.